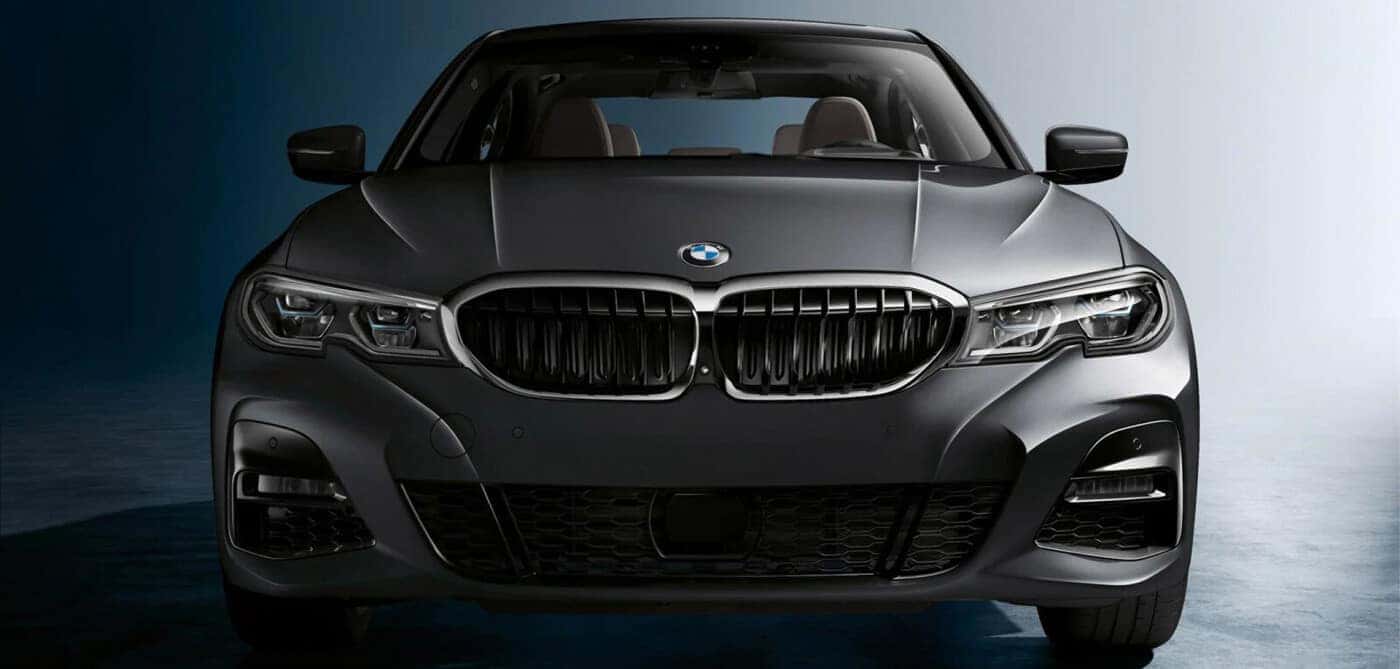 Your intelligent BMW key fob is just one of the many innovations that BMW puts forth to ensure all your drives throughout Duluth are more seamless and enjoyable than ever. The following paragraphs are your guide to all things BMW key fob: from how to program BMW key functionality, to a full BMW key fob replacement, how to change your BMW key battery and more.
---
---
BMW Key Fob Replacement
If you lose your BMW key fob, or it has suffered irreversible damage, you will want a BMW key fob replacement so you can get back on Marietta roads as soon as possible. Our parts department is happy to get your new key ordered. You also may want a duplicate key for another driver in your family, or just to have on hand. If so, let us know and we will order your additional BMW key fob!
Be Your Own BMW Key Programmer
If you get an additional key or a new BMW key fob replacement, it's time for you to play the role of BMW key programmer and get it synced up to your vehicle. Here's how to program BMW key fob functions
Remove the traditional metal key from the new fob. Insert it into the ignition.
Turn the key to position one, and then back to its original position until you hear a small click each time without turning on the engine. Do this quickly, five times through.
Fully remove the key. Then place it back in the BMW fob.
While holding the unlock button, press the blue and white BMW logo button three times.
Remove your finger from the unlock button.
Now you can turn on the ignition.
You have successfully fulfilled your role as BMW key fob programmer!
Changing Your BMW Key Battery
At some point during the lifecycle of your BMW key fob— probably around every 3-4 years— you can expect to need to replace the BMW key battery. Doing so is simple:
Acquire a new CR2032 battery from a Smyrna auto parts or hardware store
Locate the notch on the BMW key fob
Use that notch to lift the battery cover
Remove the old battery
Place the new battery in its place
Replace the cover
Contact Our BMW of Gwinnett Place Service Department for More Help
If you found this guide helpful, know that our BMW of Gwinnett Place service department and parts department is always here as a resource. Be sure to browse our other online service and car-care tips to keep your BMW in mint condition throughout Alpharetta and beyond!