Pre-order BMW iX & i4
PIONEER OF A NEW AGE
Discover pure electric power.

THE FIRST-EVER  BMW i4
Sporty, spacious proportions.
A low roofline, long wheelbase, and short overhangs create an elegant profile, evoking classic coupe design. The four-door coupe design means this five-seat electric luxury car has plenty of space for the driver and passengers.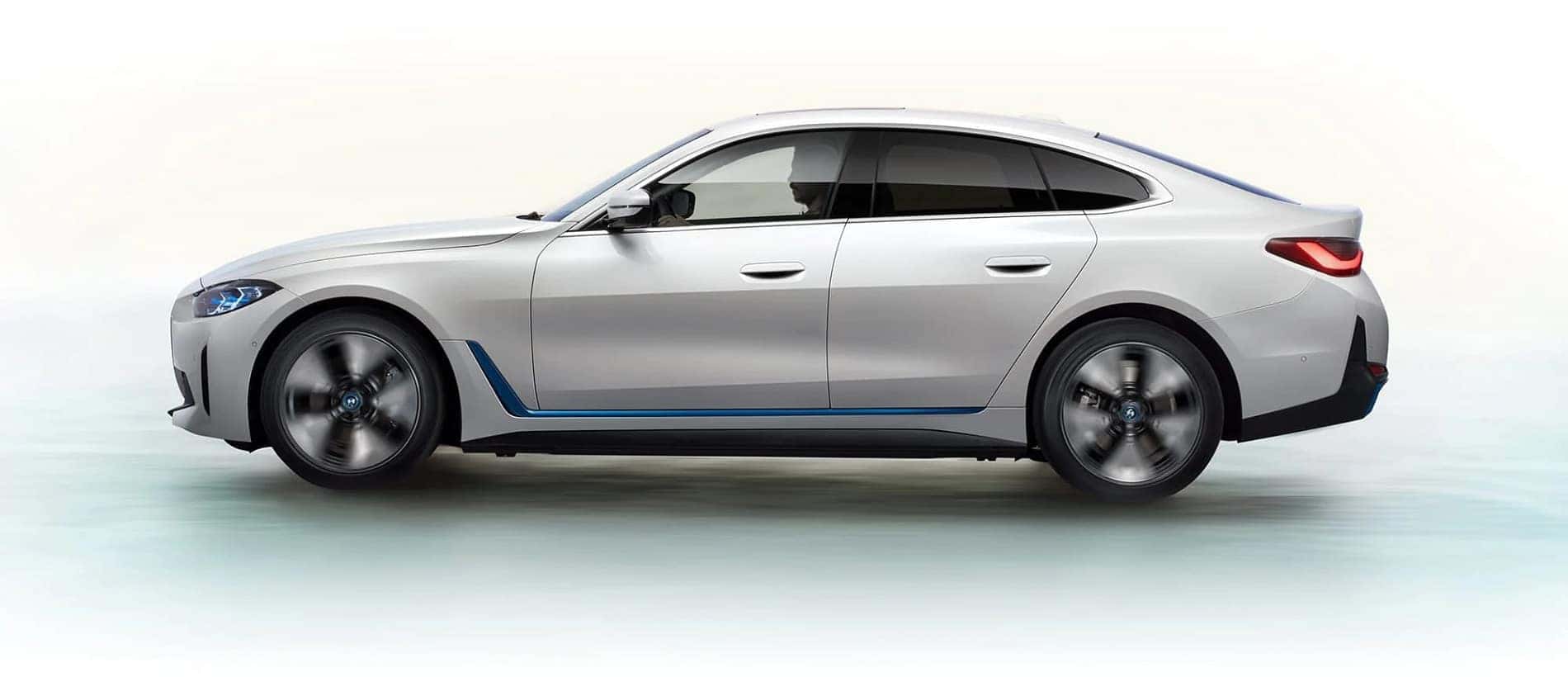 THE FIRST-EVER  BMW iX
Modern, minimalist style. Reimagined iconic elements.
Innovation is in every detail of the First-Ever BMW iX. Fast-forward design. Trailblazing power. This all-electric SAV offers competitive range and a battery capacity of up to 113 kWh. Dual electric motors deliver breathtaking power and efficiency – combined with the stability of electric all-wheel drive.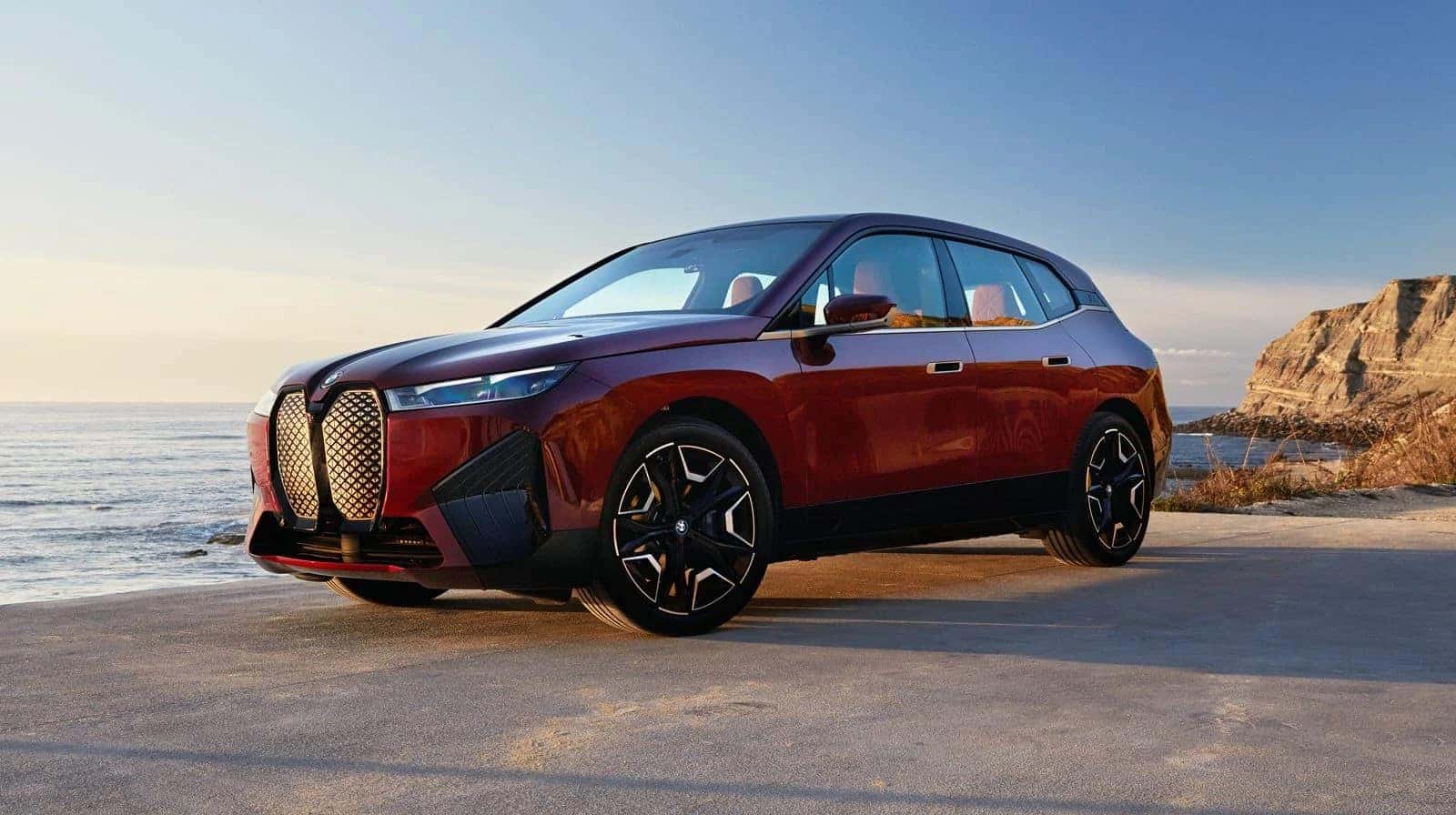 Experience the pioneer of electric mobility.
NOW TAKING PRE-ORDERS FOR THE 2022 BMW iX SAV & THE BMW i4
Not quite ready to place your order but have questions?  Contact us today to request more information on the First-Ever BMW iX and BMW i4– and get the latest news and updates about this upcoming electric car and other future vehicles from BMW of Gwinnett Place.